* SOUTHERN HEMISPHERE VERSION*
Harness the power of the seasons, planets, moon, sun, and yourself as you expand your horizons and create an extraordinary year.
The Planner for a Magical 2021 shows you ways to explore your inner power and ideas to inspire your spirit every day. Whether you color the illustrations or not, you'll discover new insights about yourself and your magic through each month, sabbat, and season.
The Planner for a Magical 2021 includes:
Illustrated spells, rituals, and simple "everyday" practical magic

 

Monthly calendars and weekly planner pages with astrological and moon phase information

A concise "Beginner's Guide" to witchcraft, astrology, and spellcasting

Lined note space to plan your magical future or reflect back
Transform your life and find yourself on the empowering journey of your own magical path.
Click here if you're looking for the Northern Hemisphere Version (USA, Europe, etc.)
»»————- 。.☆.*。 ————-««
See what's inside...
NOTE: THIS PREVIEW IS FOR THE NORTHERN HEMISPHERE VERSION.
The Southern Hemisphere version has been edited to reflect "opposite" seasonality.
PAPERBACK
Coloring Book of Shadows: Planner for a Magical 2021
SOUTHERN HEMISPHERE VERSION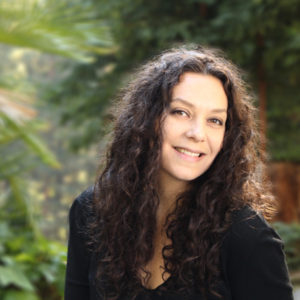 Amy Cesari
---
hi I'm Amy, an author, illustrator, and connoisseur of animated musicals. I'm also an avid crocheter, gardener, and have a ridiculously goofy sense of humor.
Not only do I own every Nintendo game console ever made, I've got several fancy diplomas -- including a Master's in Business, a Bachelor's in Industrial Art, and Advanced Studies in Various Magical Practices.
Contact me at amy@coloringbookofshadows.com
Sign up for new book announcements and free printable pages
Get this Moon Magic set now!
... + more magical freebies several times per year