Want to take your coloring to the next level?
I'll show you all of my practical coloring secrets through easy-to-follow examples.
We'll create EPIC PROJECTS & GRIMOIRE PAGES as well as perform spells and rituals to banish your artistic fears and unlock your creative confidence.
If you want to color like the examples on this page (which I did with basic Crayola pencils) — you can learn. All it takes is some practice and a few skills that you'll pick up in time.
Join me and I'll show you how!
THE ART WITCH'S GUIDE TO COLORING
$39 - SIGN UP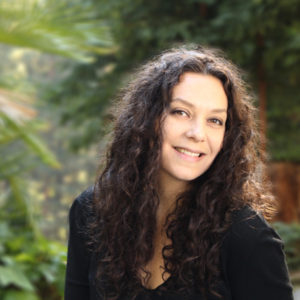 Amy Cesari
---
hi I'm Amy, forest dwelling Author, Illustrator, and high-powered Magical Business Consultant. I'm also an avid crocheter, gardener, and have a ridiculously goofy sense of humor.
Not only do I own every Nintendo game console ever made, I've got several fancy diplomas -- including a Master's in Business, a Bachelor's in Industrial Art, and Advanced Studies in Various Magical Practices.
Contact me at amy@coloringbookofshadows.com
Sign up for new book announcements and free printable pages
Get this Moon Magic set now!
... + more magical freebies several times per year