GET STARTED WITH YOUR COLORED PENCILS
Find the Magic in Your Art
Want to find yourself in the "flow state" of creativity?
Learn colored pencil techniques and practical magic to unlock the power of your art in this free course.  ✨🔥🖍
You don't need fancy pencils to do awesome coloring (I'll use Crayolas in the demos) ... and it's easier than you think.
I'll show you simple, repeatable tricks and powerful techniques that can unlock your creativity and make your coloring come alive even more.
So if you're not sure where to start with your colored pencils—or just want to learn something new--join me! I'll show you the most useful colored pencil tricks I know.
TAKE THIS FREE COURSE
SEE WHAT YOU'LL LEARN
ONE SIMPLE TECHNIQUE
That'll give you the skills to color everything on this page (and have fun while doing it)
Get warmed up and learn by coloring these adorable witchy jar labels
(PDF files are included with the course!)
And do some simple magic to unlock your creative potential.
THE COLORED PENCIL SCHOOL OF WITCHCRAFT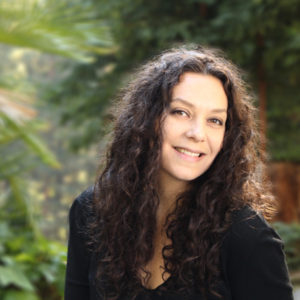 Amy Cesari
---
hi I'm Amy, forest dwelling Author, Illustrator, and high-powered Magical Business Consultant. I'm also an avid crocheter, gardener, and have a ridiculously goofy sense of humor.
Not only do I own every Nintendo game console ever made, I've got several fancy diplomas -- including a Master's in Business, a Bachelor's in Industrial Art, and Advanced Studies in Various Magical Practices.
Contact me at amy@coloringbookofshadows.com
Sign up for new book announcements and free printable pages
Get this Moon Magic set now!
... + more magical freebies several times per year