Correspondence charts and infographics to help you plan the most magical year
Full-Year 2019 Calendar Spread
A fun spell and magical "shelfie" for each month!
Weekly planning pages with moon sign and moon phase tracking
A ritual or craft idea for each Sabbat
And the entire month of July is Sea Witch theme!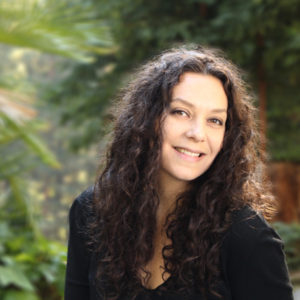 Amy Cesari
---
hi I'm Amy, forest dwelling Author, Illustrator, and high-powered Magical Business Consultant. I'm also an avid crocheter, gardener, and have a ridiculously goofy sense of humor.
Not only do I own every Nintendo game console ever made, I've got several fancy diplomas — including a Master's in Business, a Bachelor's in Industrial Art, and Advanced Studies in Various Magical Practices.
Contact me at amy@coloringbookofshadows.com
Sign up for new book announcements and free printable pages
Get this Moon Magic set now!
... + more magical freebies several times per year