Available in paperback, spiral-bound, hardcover, and printable PDF.
Want to find more magic and inspiration in your tarot cards? Explore richly illustrated note pages, tarot spreads, spells, and much more as you follow your own intuitive path.
With original illustrations to color, versatile dot-grid note pages, and plenty of ideas to get started or continue your practice, this book is a creative canvas for you to inspire and enliven your tarot card readings.
Illustrated note pages with dot-grid (0.5 cm, lightly printed)
Concise beginner's instructions on how to read your tarot cards
10 pages of tarot spreads and ritual ideas
Journaling prompts and ideas to create your own tarot spreads
Tarot card keyword "quick reference" pages
Illustrations are printed on one side of the page (with light dot-grid on the back)
A "beginners" overview of the tarot cards and instructions on how to do a basic reading.
10 pages of illustrated tarot spells, spreads, and question ideas
Over 60 illustrated dot-grid note pages to write upon, color, and create your own tarot spreads
"Quick Reference" keyword meanings for all 78 tarot cards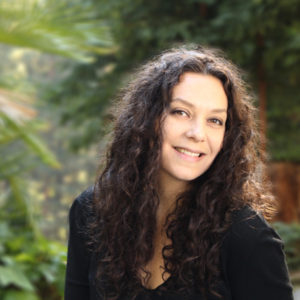 Amy Cesari
---
hi I'm Amy, forest dwelling Author, Illustrator, and high-powered Magical Business Consultant. I'm also an avid crocheter, gardener, and have a ridiculously goofy sense of humor.
Not only do I own every Nintendo game console ever made, I've got several fancy diplomas — including a Master's in Business, a Bachelor's in Industrial Art, and Advanced Studies in Various Magical Practices.
Contact me at amy@coloringbookofshadows.com
Sign up for new book announcements and free printable pages
Get this Moon Magic set now!
... + more magical freebies several times per year