Unlock the Magic of Your Own Spells!
Available in paperback, spiral-bound, hardcover, and printable PDF.
Want to deepen and explore the power of your magic spells? A different kind of spell book, The Book of Spells is a visual canvas for you to color, refect, and unlock your own magical style.
Includes over 60 pages of original illustrations, like useful correspondence charts to color, nine spells to try, and lots of room for you to write and create.
Take your spellwork to the next level and see what kind of magic you have, just waiting to be unlocked!
Printed only on one side of the page.
60+ pages of coloring, framed notes, and magical illustrations
A creative way to deepen your spellwork and practice
BUY BOOKS & PRINTABLE PDF's
ALSO ON AMAZON
And many more! Over 70+ pages of witchy, magical art! Color, explore, and add your own spells!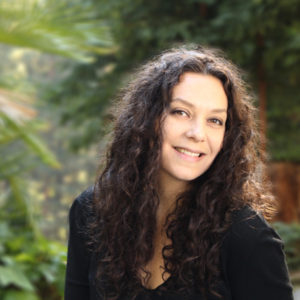 Amy Cesari
---
hi I'm Amy, forest dwelling Author, Illustrator, and high-powered Magical Business Consultant. I'm also an avid crocheter, gardener, and have a ridiculously goofy sense of humor.
Not only do I own every Nintendo game console ever made, I've got several fancy diplomas -- including a Master's in Business, a Bachelor's in Industrial Art, and Advanced Studies in Various Magical Practices.
Contact me at amy@coloringbookofshadows.com