✨🌏 *Worldwide & other availability options are listed below* 🌏✨
Make Your Year Magical
Harness the power of the seasons, planets, moon, sun, and yourself
as you expand your horizons and create an extraordinary year.
With an inspiring blend of illustrations to color, seasonal spells and rituals, gentle planning guidelines, and monthly and weekly calendar pages, find yourself on the creative, empowering journey of your own magical path.
• Monthly calendar spreads
• Weekly planning pages with lined space for each day
• Moon phase and moon sign tracking
• Spell for each month and a ritual idea for each Sabbat
• Lots of magical illustrations to color and extra space for notes
• Northern Hemisphere Seasons (USA, Europe, etc.) If you're looking for the Southern Hemisphere version, click here.)
»»————- 。.☆.*。 ————-««
MORE AVAILABILITY OPTONS:
SEE WHAT'S INSIDE:
Correspondence charts and infographics to help you plan the most magical year
Esbat Altars and Moon Spell Ideas for Each Month
A spell and ritual for each month and sabbat!
Weekly planning pages with moon sign and moon phase tracking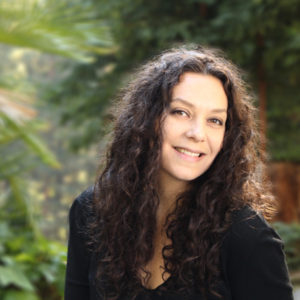 Amy Cesari
---
hi I'm Amy, forest dwelling Author, Illustrator, and high-powered Magical Business Consultant. I'm also an avid crocheter, gardener, and have a ridiculously goofy sense of humor.
Not only do I own every Nintendo game console ever made, I've got several fancy diplomas -- including a Master's in Business, a Bachelor's in Industrial Art, and Advanced Studies in Various Magical Practices.
Contact me at amy@coloringbookofshadows.com
Sign up for new book announcements and free printable pages
Get this Moon Magic set now!
... + more magical freebies several times per year